Best Plumber Services in Delhi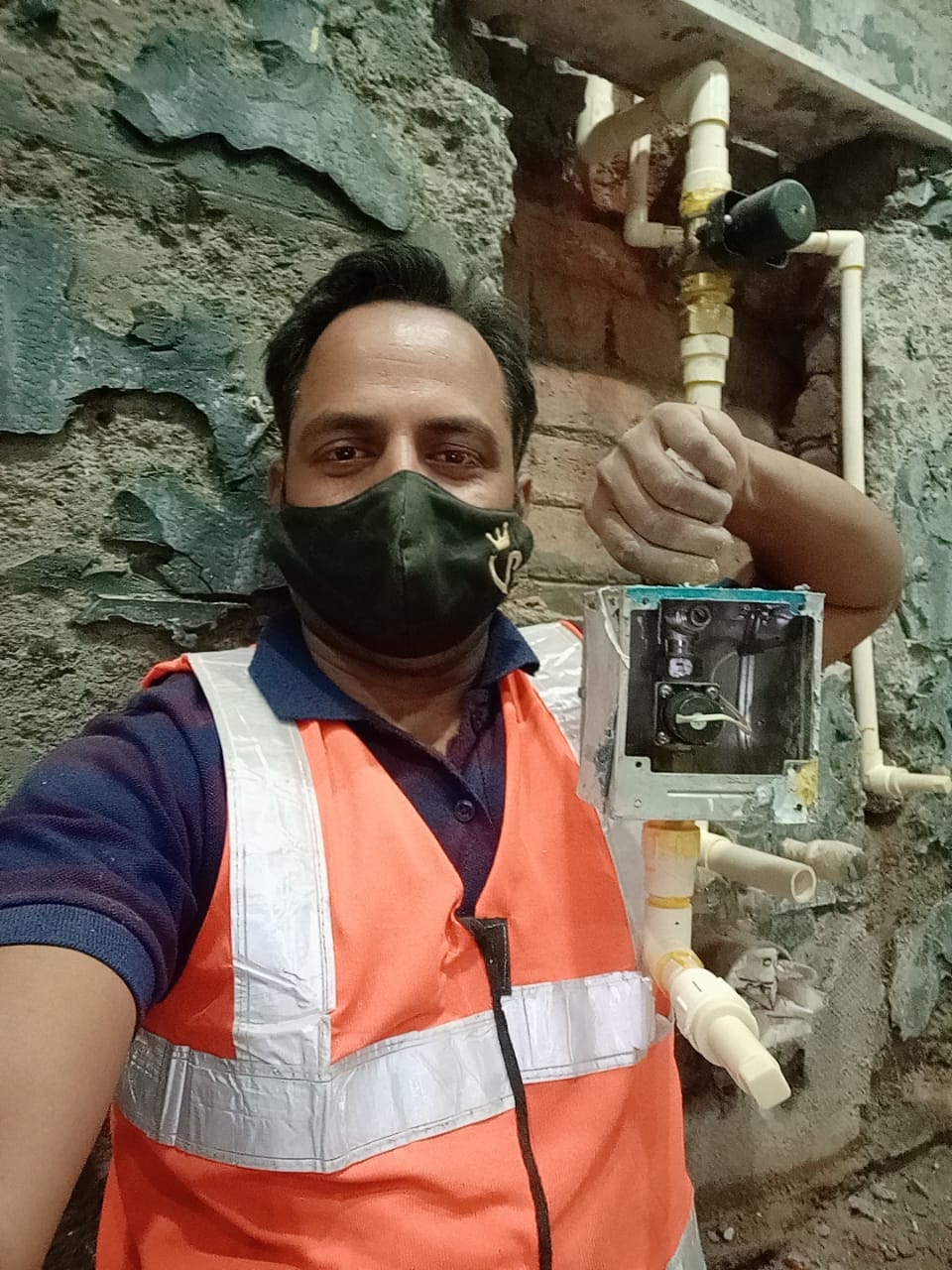 Jyshman Best Plumbers Services in Delhi
Jyshman Plumbing Services is your trusted partner for all your plumbing needs in the Delhi NCR, including Ghaziabad, Noida, Faridabad, and Gurgaon. We specialize in providing comprehensive plumbing solutions to both residential and commercial clients, including MNCs.
Our residential plumbing services cover everything from basic repairs to complete system installations. Whether you need assistance with leaky faucets, clogged drains, or faulty pipes, our skilled plumbers are here to help. We ensure prompt and efficient service, restoring your home's plumbing systems to optimal working conditions.
For commercial clients, we offer specialized plumbing services tailored to meet the unique requirements of businesses, including MNCs. Our expert team is equipped to handle large-scale projects, such as plumbing system design, installation, and maintenance. We understand the importance of minimal disruption to your operations and strive to deliver timely and efficient solutions.
At Jyshman Our highly trained technicians are skilled in the latest plumbing techniques and use state-of-the-art equipment to deliver exceptional results. We prioritize your needs, ensuring that each service is completed to the highest standards of quality.
With competitive pricing and a strong focus on reliability, Jyshman is the best Plumbers in Delhi and is the go-to plumbing service provider in the Delhi NCR region. Contact us today to schedule an appointment or to learn more about how our expert plumbers can assist you with your residential or commercial plumbing needs.
Our Plumber Services in Delhi