Water Tank Cleaning Services In Ghaziabad
We have a professional and high experienced team of experts to provide underground and overhead water tank cleaning services in Delhi, Gurgaon, Noida, Faridabad. Our experts using the latest equipment  and not using any harmful chemical for your water tank cleaning.
jyshman water tank services
Water Tank Cleaning Services In Ghaziabad
For many years in a row , Jyshman Water Tank Cleaning Services in Ghaziabad has provided the community with specialised water tank cleaning solutions. We stand out because of our dedication to outstanding quality. We are well-equipped to meet your needs because we have a staff of qualified tank cleaners dispersed over Ghaziabad.
Being so close to Delhi, the Uttar Pradesh city of Ghaziabad is referred to as the "Gateway of UP." Additionally, it belongs to Delhi's National Capital Region (NCR). Ghaziabad, like many other Indian cities, depends on municipal officials for daytime water deliveries. It becomes required to store water in above-ground or underground tanks as a result. Such water fills the tank with bacteria, pathogens, and tiny particles in addition to pollutants. 
Because of this, it is occasionally necessary to hire water tank cleaning services in Ghaziabad to get rid of them and stop dangerous health risks. Groundwater extraction is the only alternative available to residents of the notified zone that includes the city of Ghaziabad in order to meet their daily water needs. So cleaning of tank is of utmost importance.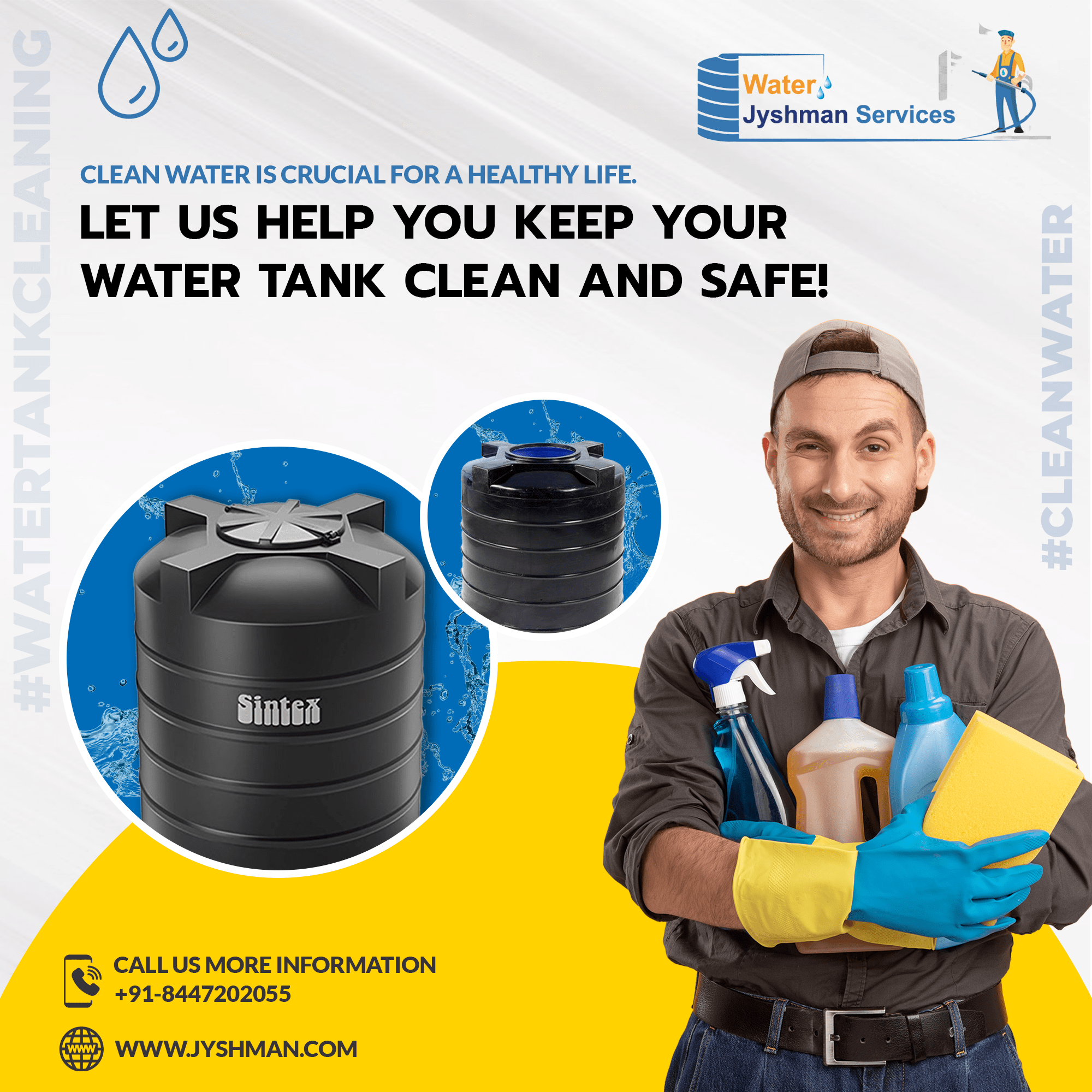 Water Tank Cleaning Concept
At Jyshman, We are aware of the critical role that clean water plays in preserving the community's health and prosperity. Our water tank cleaning services in Ghaziabad provide comprehensive solutions for guaranteeing the purity of your water supply. We seek to remove contaminants and safeguard your health using our expertise, advanced techniques, and commitment to excellence.
Complete Tank Cleaning Services
Tank cleaning services are Jyshman's area of expertise. Whether you have a household, business, or industrial water storage system, our team of qualified experts has the knowledge and experience to manage a variety of tank types and sizes.
Modern Methods of Cleaning
We employ advanced cleaning techniques to deliver the greatest outcomes. For quick and complete tank cleaning, modern tools and equipment are available. We apply high-pressure cleaning techniques, specialised brushes, and eco-friendly cleaning chemicals to loosen and remove residues.
Following health regulations
Regarding water storage systems, we are fully aware of the relevant health and safety regulations. Our tank cleaning services are designed to adhere to appropriate local health requirements and meet industry and residential standards.
Observing health regulations
We are well aware of all applicable health and safety laws regarding water storage systems. Our tank cleaning services are created to meet industry and residence standards by following proper regional health regulations.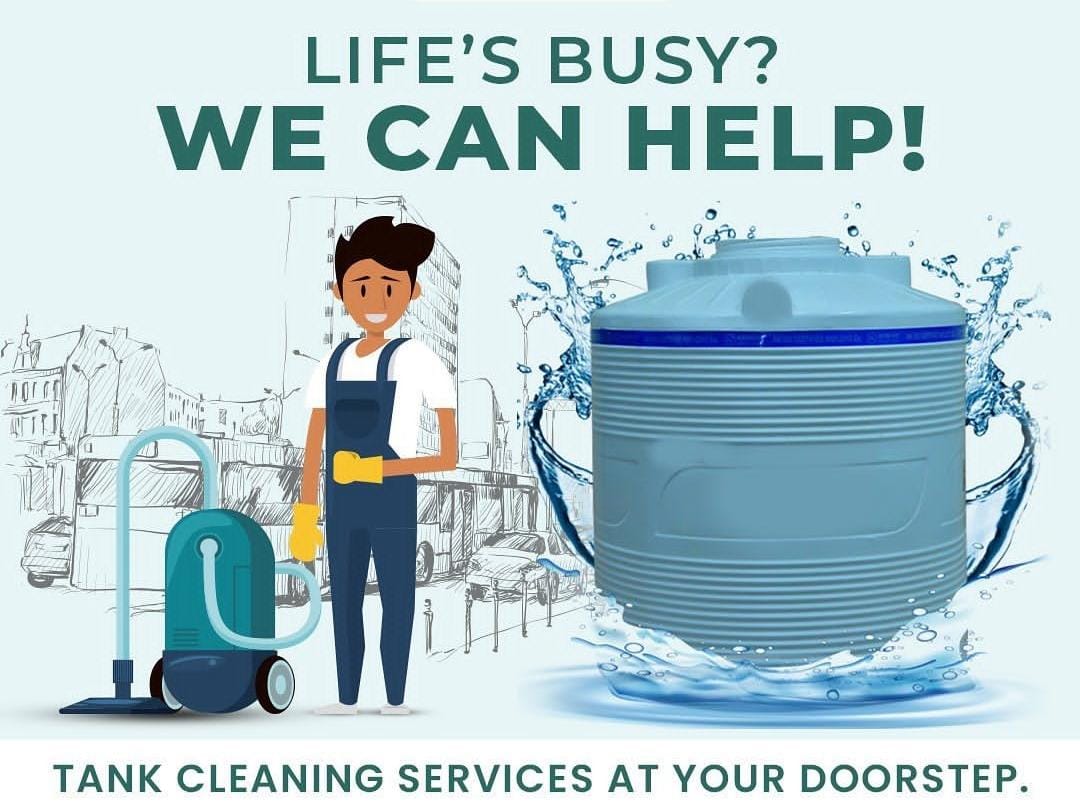 jyshman water tank services
Why is water tank cleaning important ?
A few crucial factors make water tank cleaning extremely important . In the first place, it assists in ensuring that the water we use for drinking and other daily activities is hygienic and secure. We can get rid of unhealthy bacteria, algae, and other impurities from the tanks by routinely cleaning them. The second benefit of clean tanks is that they keep our water distribution systems operating efficiently.
Corrosion and obstructions in tanks brought on by soiled conditions can result in issues with water flow. Last but not least, routine cleaning keeps our water's taste and quality fresh and improves the drinking experience. We can safeguard our health, keep our water systems running smoothly, enjoy clean, fresh water, and more by making water tank cleaning, our first priority.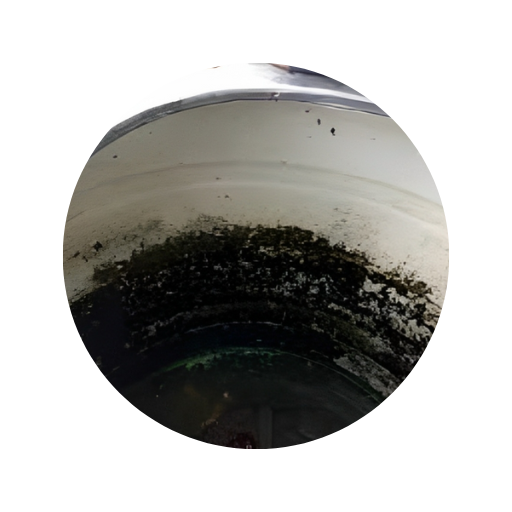 Overhead and Underground Water Tank Cleaning
Maintenance of the water tanks inside residential and office spaces/buildings.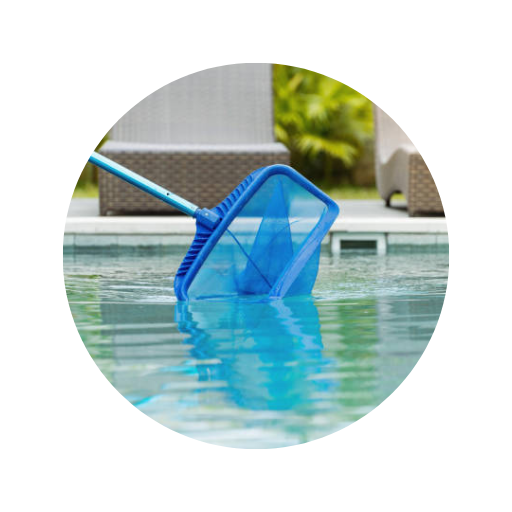 Swimming pool cleaning
Make your swimming germ free with help of swimming pool cleaning services that aim to enhance the qualitative lifestyle.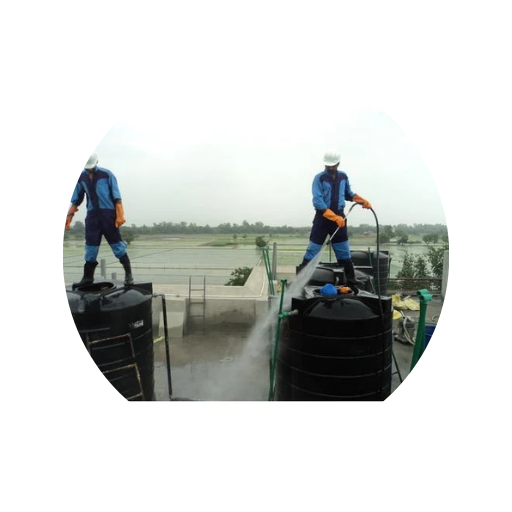 Plumber Services
Our services include plumbing installations, repairs, maintenance, drain cleaning, fixture replacements, and more.
Why Jyshman tank cleaning services in Ghaziabad
There are several factors that make Jyshman water tank Cleaning Services in Ghaziabad, extremely unique. First , we have a lot of experience in the industry, so you can count on us to provide dependable and superior cleaning services. Second, we are able to offer timely and effective service to our esteemed clients because of the strategic placement of our committed team of professionals throughout Ghaziabad region. Additionally, we place a high priority on customer satisfaction and take the time to fully comprehend and fulfil each client's unique cleaning needs. We provide a wide range of services that are adapted to the needs of that area, whether it be residential or commercial cleaning. Choose Jyshman Cleaning Services if you want outstanding results,  attention to detail and a dedication to upholding a clean and hygienic atmosphere in Ghaziabad.
Our specialized water tank cleaning process
There are various steps involved in tank cleaning. The surroundings of the tank must first be cleaned. Mud, dirt, and algae make up the majority of the tank's surroundings. It's crucial to sanitise the immediate region before dewatering the tank.
Jyshman water tank cleaning services' technology is utilised to automatically dewater the water tank. The water in the tank has been completely drained. The third stage involves cleaning and manually removing the sludge from the water tank by the trained crew. Then, the walls of the tank were scraped. With this, dirt, fungi, and discolouration are removed from the concrete.
High-pressure water jet cleaning is what happens in the fifth stage. The walls and ceiling are hit by water jets of extremely high pressure. The bacteria and germs that were present due to the wetness are eliminated in this way. In the sixth stage, vacuuming, the tank is thoroughly cleaned. Into the tank is sprayed antibacterial medication that is suitable for human consumption. The Jyshman water tank cleaning services use UV treatment as their final step. Radiators with UV energy kill any bacteria that is suspended or floating in the tank.