Water Tank Cleaning Services in North Delhi
We have a professional and high experienced team of experts to provide underground and overhead water tank cleaning services in Delhi, Gurgaon, Noida, Faridabad. Our experts using the latest equipment  and not using any harmful chemical for your water tank cleaning.
jyshman water tank services
Water Tank Cleaning Services in North Delhi
Services for cleaning water tanks have become one of the most important requirements in both commercial and residential buildings because water is such an essential component of our everyday life. In North Delhi, Jyshman tank cleaning services has introduced its exceptional Water tank cleaning Services in North Delhi understanding the critical significance that water plays in every aspect of our life. We have a team of educated professionals that are trained to assess the needs and then choose the best cleaning method while utilising the appropriate supplies.
It is usually advisable to use professionals for the jobs in order to avoid any kind of infection or ailment brought on by consuming contaminated water.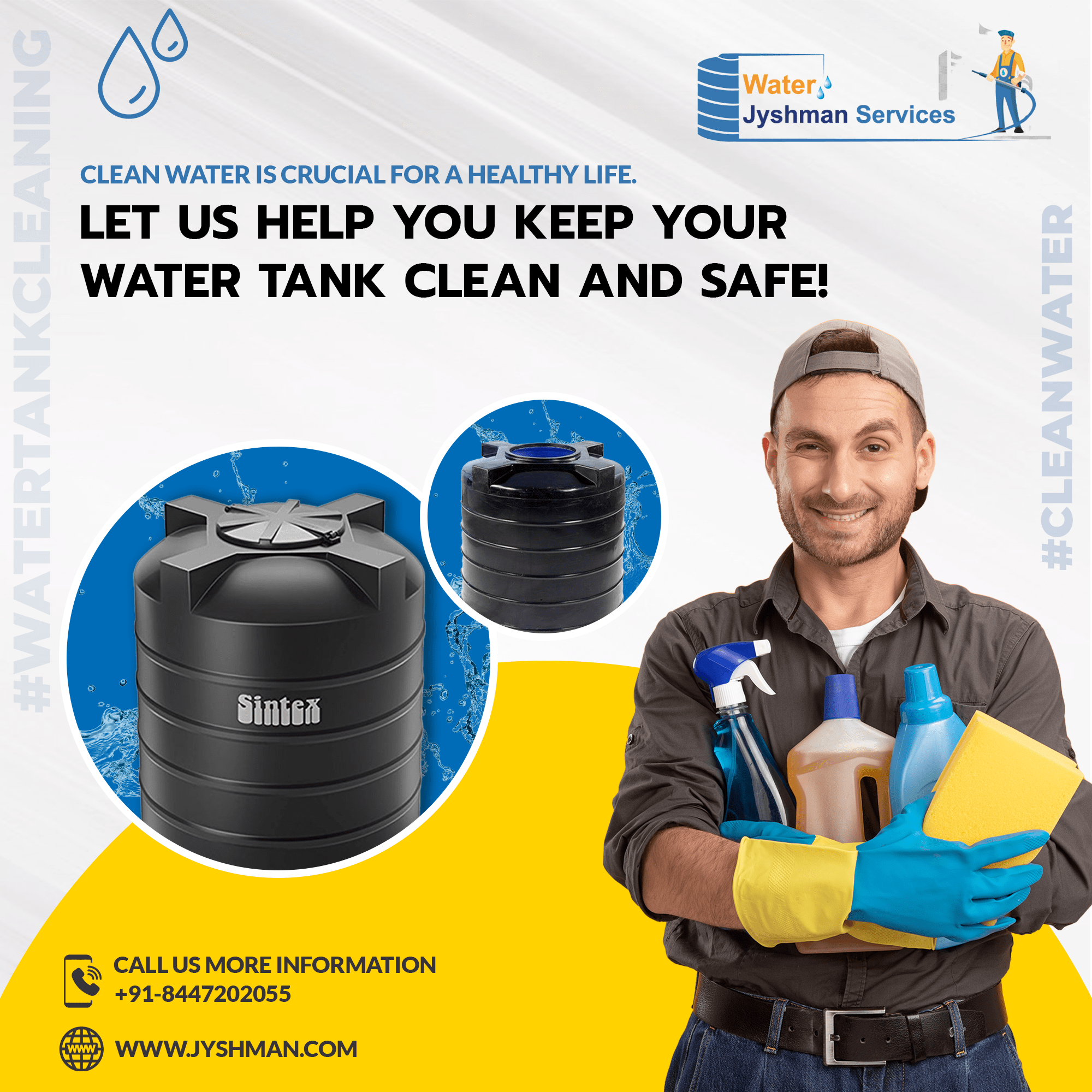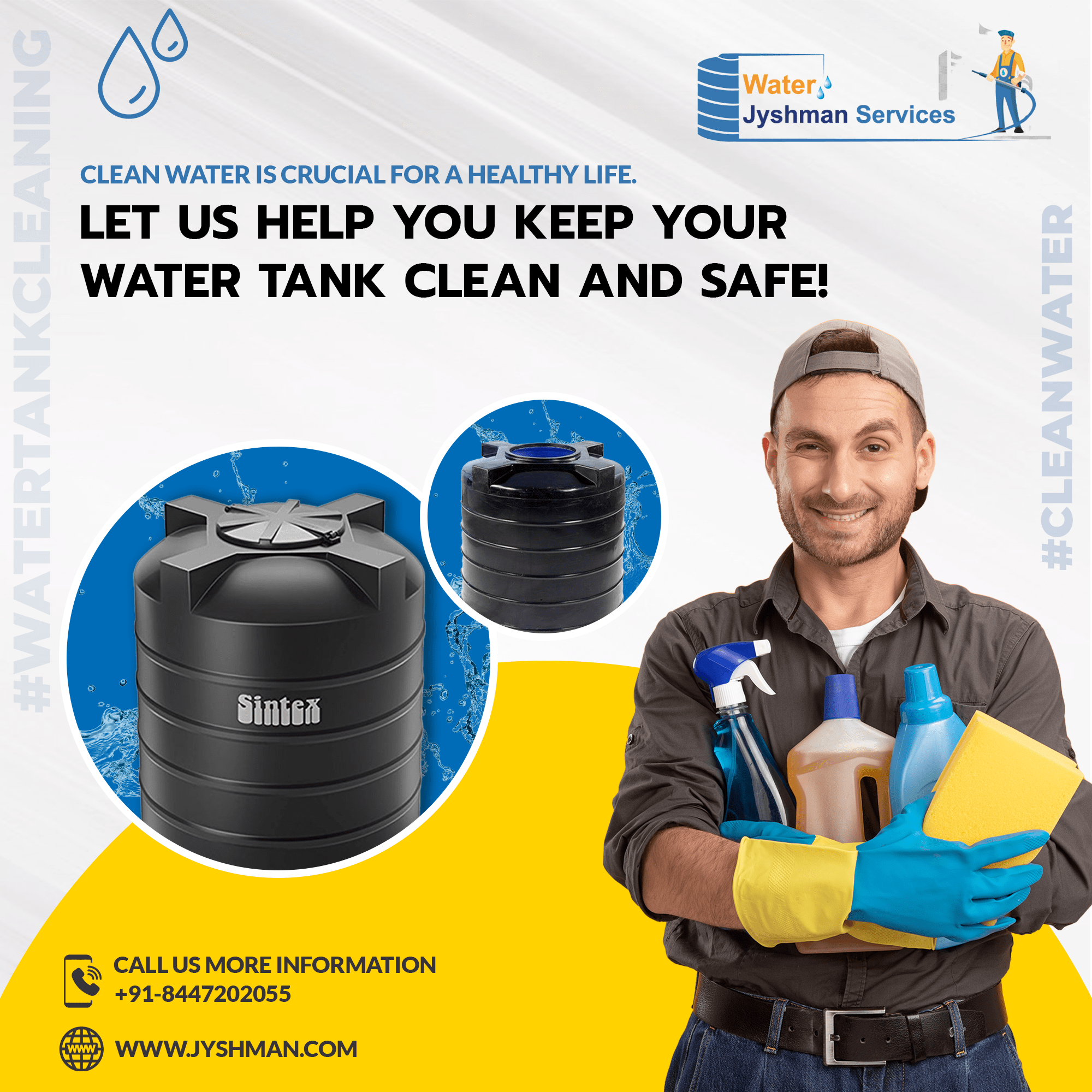 For the best services you must hire Jyshman Tank Cleaning Services in North Delhi if you want your water tank to be fully cleaned. With the help of various services, skilled cleaners who know how to do a good job may handle manual labour. The majority of individuals consider cleaning the tank themselves, but because they lack knowledge of correct techniques and tools, their work is useless. Therefore, it is preferable to choose professionals for these services. There are specific steps that must be taken and they are listed below:-
Cleaning the tank's surrounding regions.

Cleaning the equipment.

Removing sludge with a sludge pump.

Manual scrubbing

Vacuuming and high-pressure jet cleaning are used to remove all dirt particles.

Spray or liquid bleach is used to disinfect the tank.

These processes are completed in 4-6 hours by Tank Cleaning Services in Faridabad.
Steps to be followed while cleaning the tank:
Your health and money are in the finest hands because our team members even follows the cleaning procedures listed below.
The initial step in the water tank cleaning services in West Delhi is dewatering. In order to remove all the trash and sludge that have accumulated at its surface throughout this procedure, the tank is completely emptied.

The tanks are then cleaned using a jet spray to get rid of all the hard dirt, algae, and other materials that can pollute the water.

Disinfectants are used to clean the water tanks after jet spraying in order to eliminate any germs and disease-causing substances that make the water unfit for consumption.

Following these instructions will ensure that your tank is free of any potentially harmful substances that could harm your wellbeing. Our team of knowledgeable employees provides water tank cleaning services in North Delhi and is friendly and accommodating with scheduling. Because we firmly believe that our clients come first, we have won their favour.
Why choose Jyshman tank cleaning services?
One of the top water tank cleaning service providers in Delhi NCR, Jyshman tank cleaning offers both residential and commercial water tank cleaning services. We have skilled professionals on staff who clean water storage tanks with hygienic, mechanical cleaning methods.
Utilising efficient and environmentally safe anti-bacterial agents, Jyshman tank cleaning services offers you a 100% guarantee of clean, hygienic water tank cleaning service for safe and dependable methods.
Since water is used for various activity, it's crucial that the source is kept clean and regularly maintained in order to prevent any waterborne illnesses. Get your water tanks cleaned anywhere in Delhi NCR, including North Delhi, South Delhi, Central Delhi, Gurgaon, Noida, Faridabad, and Ghaziabad, by hiring our skilled water tank cleaners.
A few services offered by Jyshman are Water Tank Cleaning service, Underground water tank cleaning, Swimming pool cleaning service, and overhead tank cleaning service.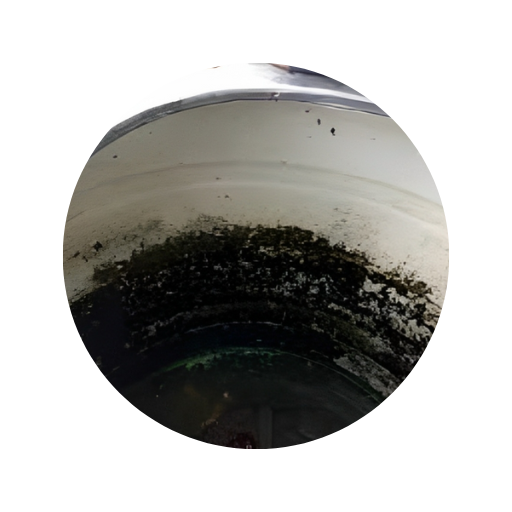 Overhead and Underground Water Tank cleaning services
Customers using water cleaning services feel satisfied and happy as a result of this cleaning. The water is now fit for drinking and other uses.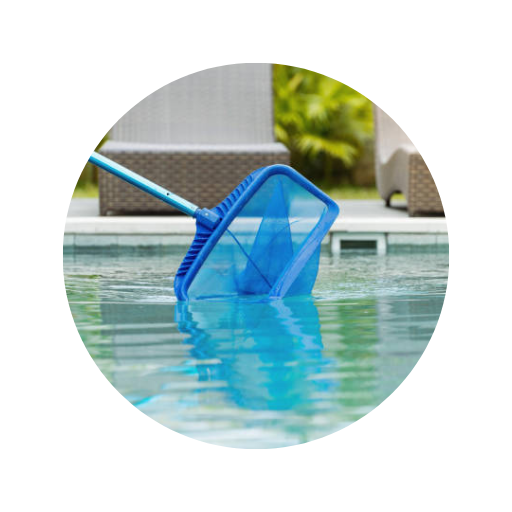 Swimming pool cleaning services
Make your swimming germ free with help of swimming pool cleaning services that aim to enhance the qualitative lifestyle.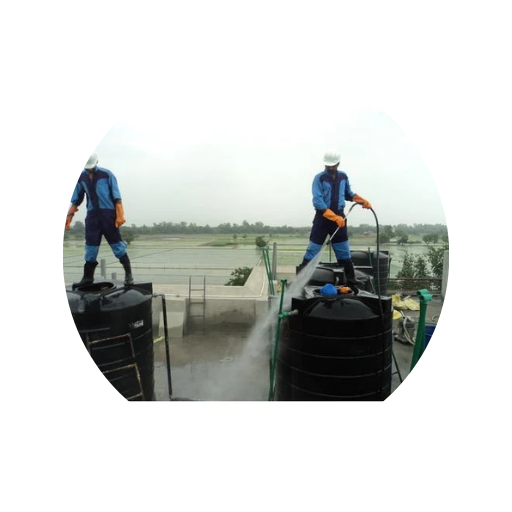 Plumber Services
Our services include plumbing installations, repairs, maintenance, drain cleaning, fixture replacements, and more.
How frequently do you think about cleaning the water tanks in your house or workplace?
We all have daily schedules that are so hectic that we frequently forget to clean the water tanks. But this might lead to severe health problems. Few people are aware that using dirty water in your home or work place is a significant cause of illness.
Physical, chemical, and biological impurities cause mudding, shedding, colour, odour, and bacterial development in the water when water tanks are not cleaned frequently enough. Thus, unclean water tanks cause sickness to develop in our bodies. Consequently, using chemicals and high-pressure equipment to clean water tanks is the only method to prevent this, which could be done by experts at Jyshman tank cleaning services.