Water Tank Cleaning Services In Faridabad
We have a professional and high experienced team of experts to provide underground and overhead water tank cleaning services in Delhi, Gurgaon, Noida, Faridabad. Our experts using the latest equipment  and not using any harmful chemical for your water tank cleaning.
jyshman water tank services
Water Tank Cleaning Services In Faridabad
Are you aware of the potential risks posed by a dirty water tank? There are health dangers when pollutants, sediment, and bacteria affect the quality of your water supply. Jyshman prioritizes your health by offering professional water tank cleaning services in Faridabad. Our skilled personnel employ advanced equipment and procedures to thoroughly clean and disinfect your tanks, pools etc.
We remove harmful impurities without using any chemicals that could impair the quality of the water. Our services can assist you get access to clean, safe water for your household or commercial needs. Rely on Jyshman in faridabad for dependable and effective water tank cleaning services.
The cleaning method of removing sludge, algae from the wall & surface of the tank can be called up as "Water tank cleaning in FARIDABAD" , 100% Bacteria Free Water Tank Cleaning." Call Jyshman water tank cleaner for the best water tank cleaning services in FARIDABAD. The best overhead, underground water tank cleaning services are available from our skilled team at very reasonable prices. In Faridabad, New Delhi, we offer fully mechanised tank cleaning services.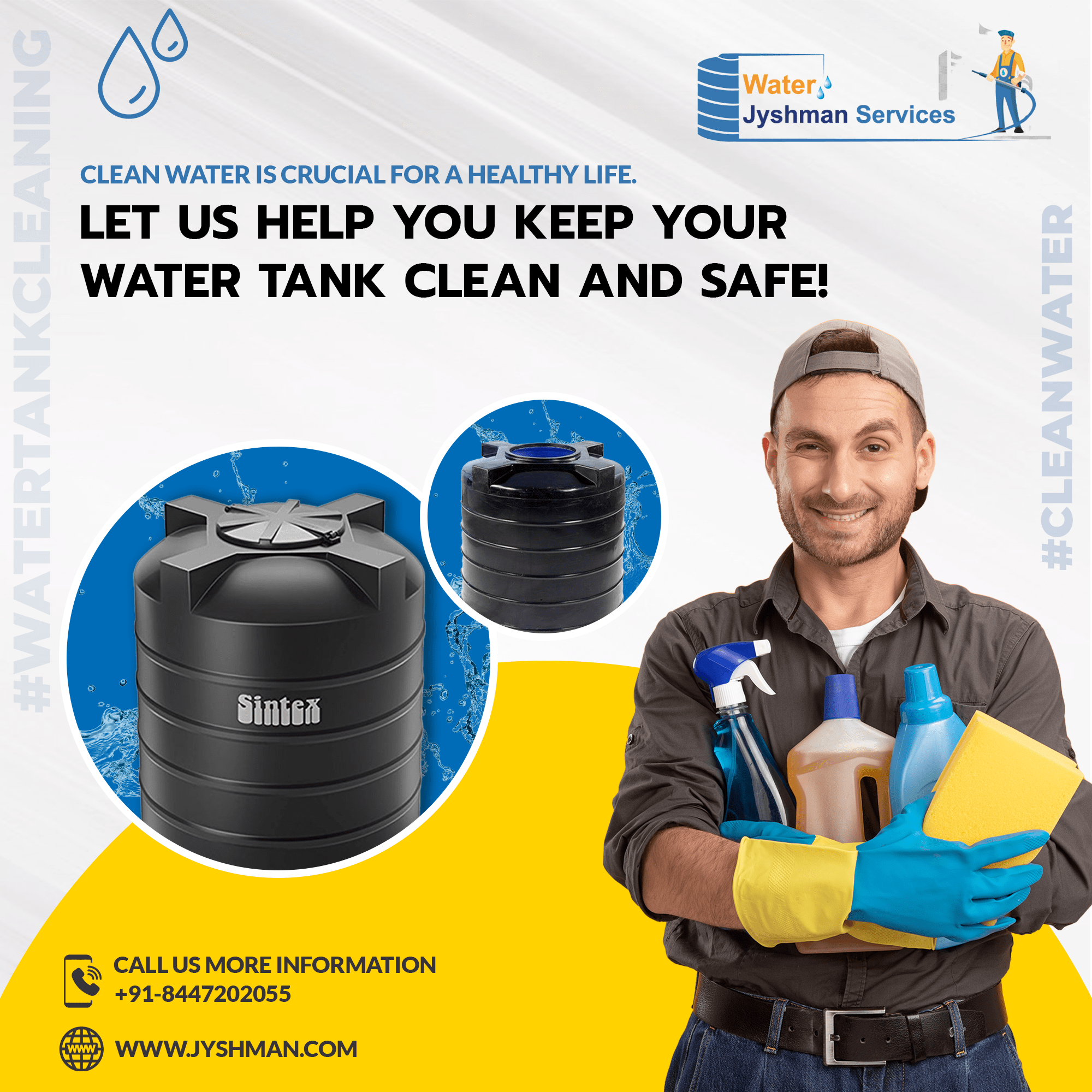 Water Tank Cleaning Concept
The importance of clean water in maintaining the well-being and prosperity of the neighbourhood is something we at Jyshman are very aware about. We offer complete solutions for ensuring the cleanliness of your water supply with our water tank cleaning services. With the help of our knowledge, cutting-edge methods, and dedication to quality, we work to eliminate toxins and protect your health.
Complete Tank Cleaning Services
Jyshman's area of expertise is tank cleaning services. Our team of qualified experts has the knowledge and experience to handle a range of tank types and sizes, whether you have a domestic, business, or industrial water storage system.
Modern Methods of Cleaning
We use very advanced cleaning methods to get the best results. Modern techniques and equipment are available to quickly and completely clean tanks. High pressure is used.
Following health regulations
We are thoroughly aware of all pertinent health and safety laws pertaining to water storage systems. Our tank cleaning services are made to conform to relevant municipal health regulations as well as commercial and residential standards.
Observing health regulations
We are well aware of all applicable health and safety laws regarding water storage systems. Our tank cleaning services are created to meet industry and residence standards by following proper regional health regulations.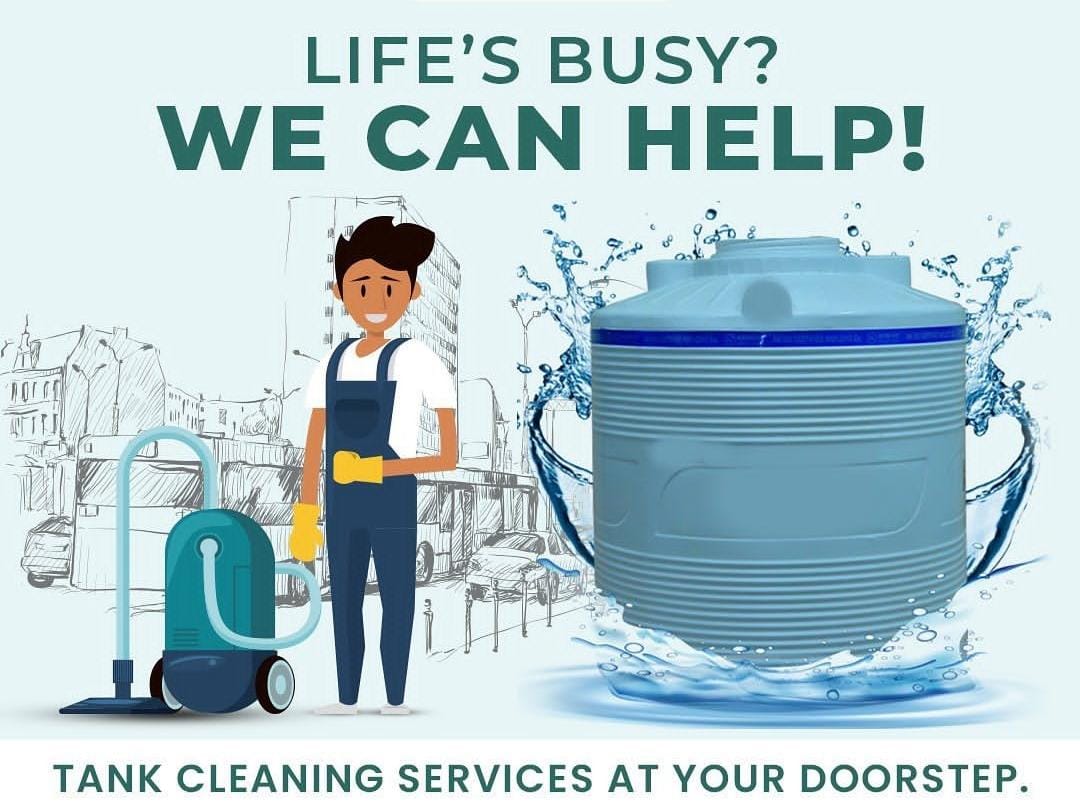 jyshman water tank services
Why is water tank cleaning important in Faridabad?
The largest city in the Haryana region of northern India is Faridabad. We are one of the prominent groups widely dispersed in providing Water Tank Cleaning Services in Faridabad. It is a significant industrial hub and is located in the National Capital Region representing the Indian capital New Delhi. Our tank cleaning services are provided in India by competent, well-trained professionals who work flawlessly. These services are typically used to sterilise the tanks using a wide variety of substrates and Jyshman tank cleaners recommend that there is a great need for water tank cleaning in Faridabad.
The Faridabad district has a tropical climate, which is hot and semi-arid with the exception of the monsoon season, being primarily characterised by the air being extremely dry. The oceanic moisture enters the region during the latter week of June and the last three months of the south-west monsoon, causing high humidity, cloudiness, and monsoon rains. Post-monsoon season runs from October through December. The cold weather season lasts from January to the first week of March, and is followed by the summer or hot weather season, which lasts through the last week of June. The water supply is therefore higher than in other states. It is now possible to use a reliable water tank cleansing to avoid any type of infection. We provide complete care and support packages for a variety of water storage tanks, including consultation on protection maintenance and repairs, heavy or light duty cleaning, and disinfection.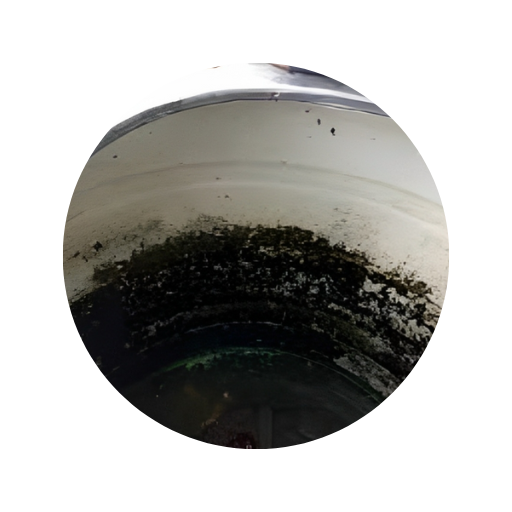 Overhead and Underground Water Tank Cleaning
Maintenance of the water tanks inside residential and office spaces/buildings.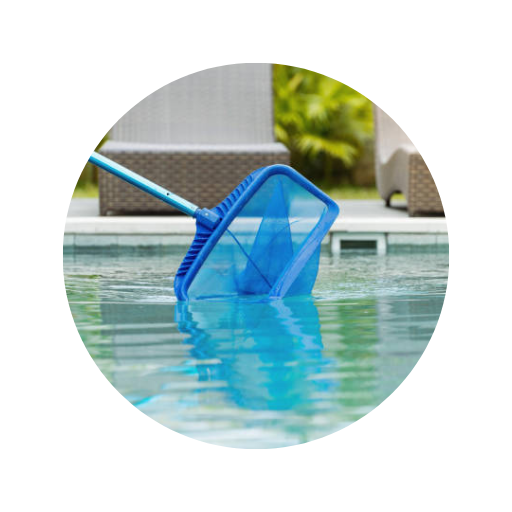 Swimming pool cleaning
Make your swimming germ free with help of swimming pool cleaning services that aim to enhance the qualitative lifestyle.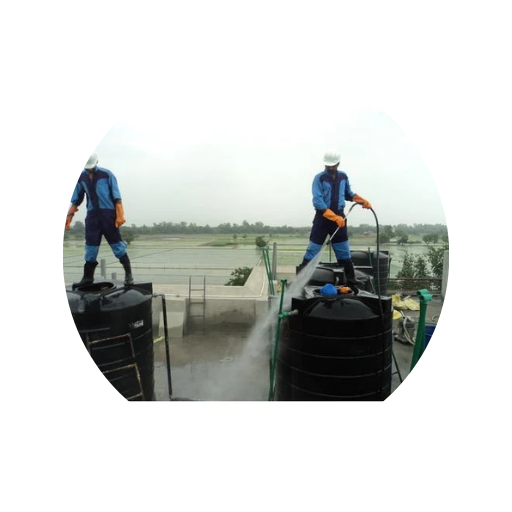 Plumber Services
Our services include plumbing installations, repairs, maintenance, drain cleaning, fixture replacements, and more.
Why choose Jyshman tank cleaning services?
The top water tank cleaning service provider in Faridabad is Jyshman water tank cleaning services. We offer real costs for mechanized overhead tank cleaning and non-invasive underground water tank , swimming pool cleaning throughout Delhi NCR, Noida, and Gurugram. In Faridabad, we have a committed team of enthusiastic water tank cleaning specialists who provide quality service to your homes, workplaces, clinics, hospitals, and other commercial locations.
We use top-notch non-invasive water tank cleaning technology to make faridabad's homes, workplaces, and surroundings clean. Given how valuable water is, Jyshman water tank cleaning services concentrates on ensuring that your water supplies are secure, sanitary, and long-lasting. We take good care of our customers and their families. Providing top-notch water tank cleaning services in Faridabad is our main goal.
Our specialized water tank cleaning process
There are various steps involved in tank cleaning. The surroundings of the tank must first be cleaned. Mud, dirt, and algae make up the majority of the tank's surroundings. It's crucial to sanitise the immediate region before dewatering the tank.
Jyshman water tank cleaning services' technology is utilised to automatically dewater the water tank. The water in the tank has been completely drained. The third stage involves cleaning and manually removing the sludge from the water tank by the trained crew. Then, the walls of the tank were scraped. With this, dirt, fungi, and discolouration are removed from the concrete.
High-pressure water jet cleaning is what happens in the fifth stage. The walls and ceiling are hit by water jets of extremely high pressure. The bacteria and germs that were present due to the wetness are eliminated in this way. In the sixth stage, vacuuming, the tank is thoroughly cleaned. Into the tank is sprayed antibacterial medication that is suitable for human consumption. The Jyshman water tank cleaning services use UV treatment as their final step. Radiators with UV energy kill any bacteria that is suspended or floating in the tank.