Water Tank Cleaning Services in West Delhi
We have a professional and high experienced team of experts to provide underground and overhead water tank cleaning services in Delhi, Gurgaon, Noida, Faridabad. Our experts using the latest equipment  and not using any harmful chemical for your water tank cleaning.
jyshman water tank services
Water Tank Cleaning Services in West Delhi
You must not let your water tank cleaning in West Delhi go more than a year or two without cleaning. And simply cleaning your tank, you really increase its lifespan. Due to the ongoing use of water tank cleaning in West Delhi, AR water tank cleaners can quickly identify any possible issues.
Looking for water tank cleaning in West Delhi? Yes, you are at the right place. 
It can be difficult to find the best service for tank cleaning in West Delhi. Jyshman tank cleaning services make sure to maintain your water tank clean and in good functioning order. Your tank's interior will be thoroughly cleaned, and any buildup or silt that may be there will be removed. Additionally, they will inspect your tank for leaks and make sure it is in good shape.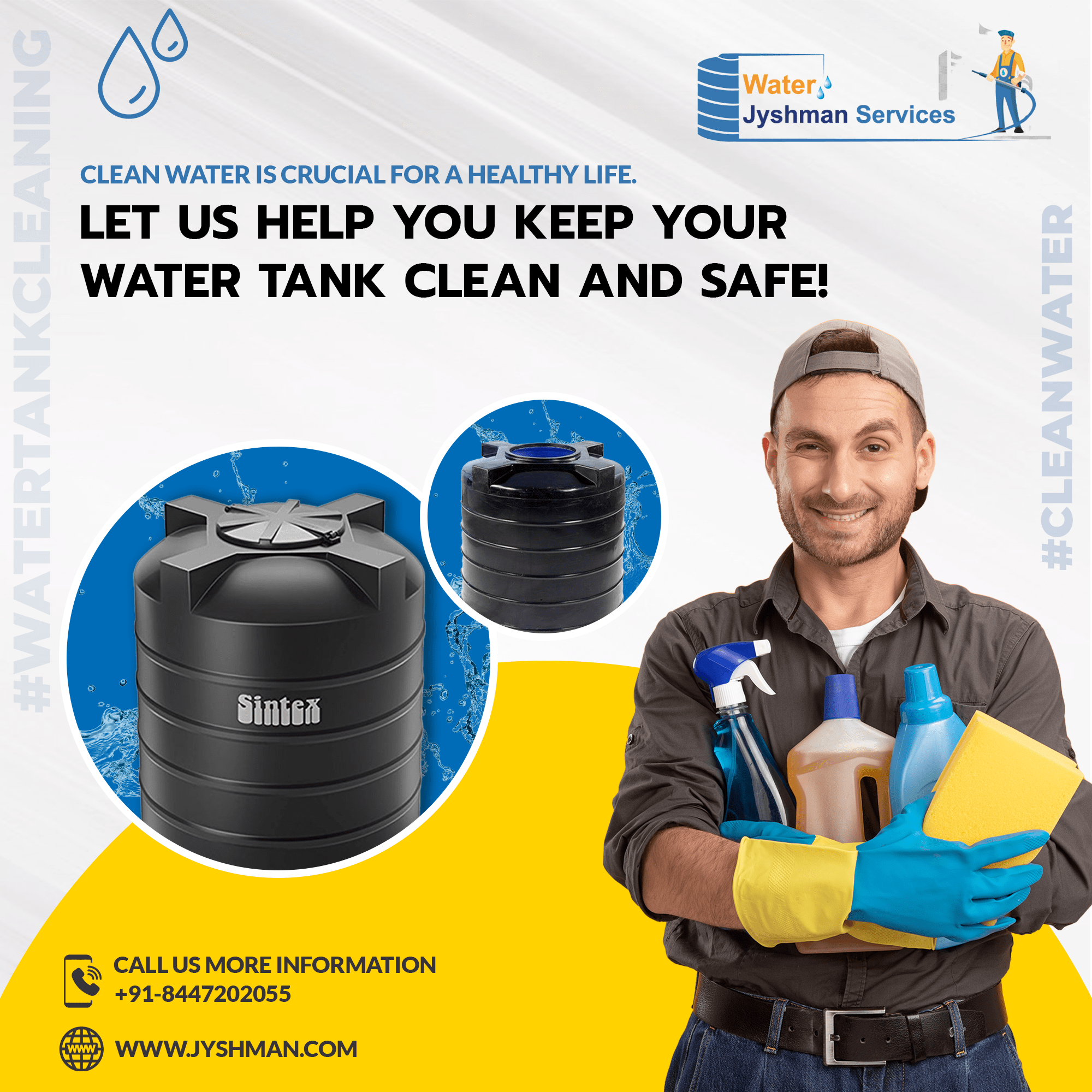 How important is it to clean the water tanks in West Delhi?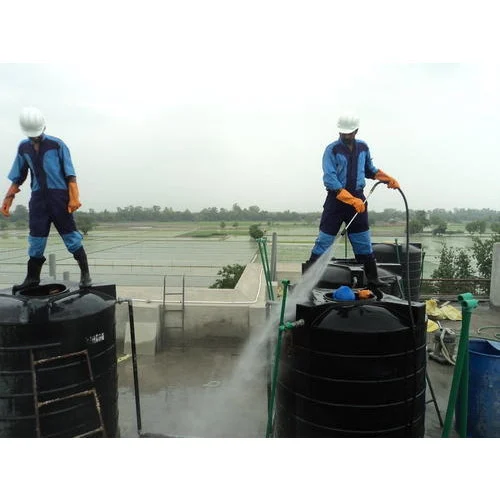 When was the last time you cleaned your water tank, do you remember? The hygienic standards should always be met by your water tank or water storage system. Impurities and leftovers accumulate over time in the bottom of your water tank, eventually resulting in the development of bacteria, germs, and diseases that pollute the water entering and leaving the tank. If you look at the water that is kept in your tank, you will see the impurities and filth that have accumulated there. You use water that is contaminated by these bacteria and other pathogens without realizing how dangerous it is for you.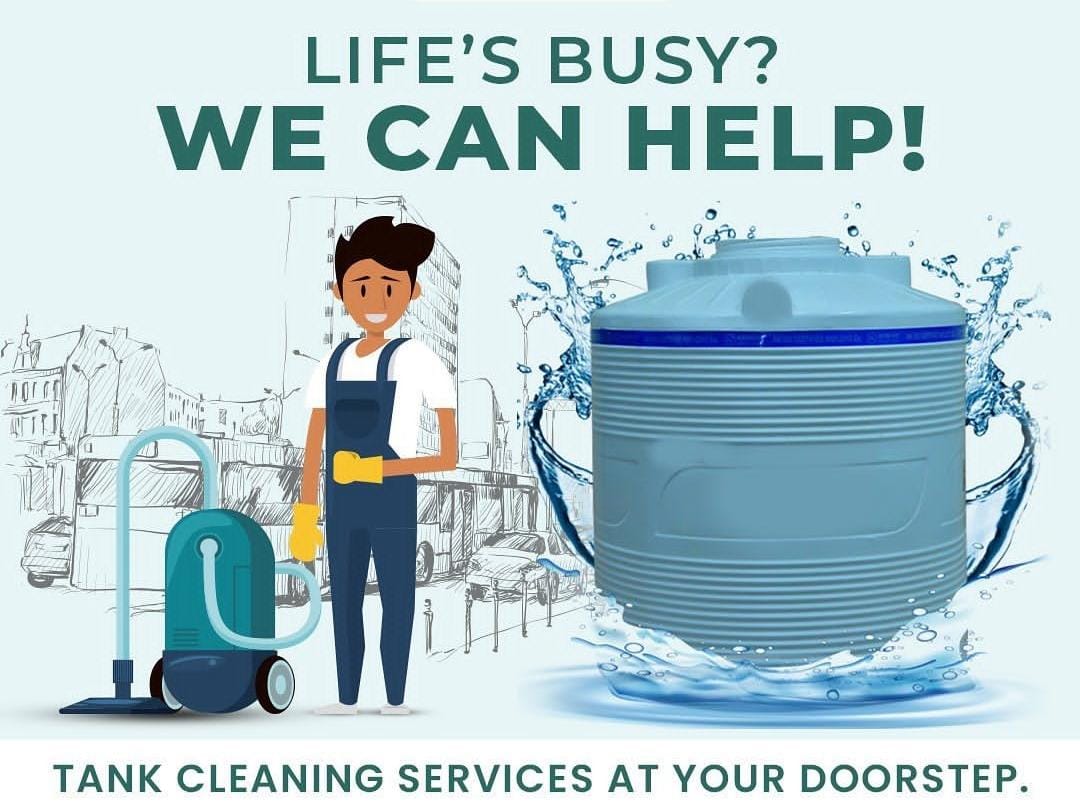 jyshman water tank services
Why Water Tank Cleaning is Important
Water tank cleaning is incredibly important for a few key reasons. Firstly, it helps ensure that the water we use for drinking and other daily activities is clean and safe. By regularly cleaning the tanks, we can remove harmful bacteria, algae, and other contaminants that can make us sick. Secondly, clean tanks help keep our water distribution systems working properly. When tanks get dirty, it can cause blockages and corrosion, which can lead to water flow problems. Lastly, regular cleaning helps maintain the quality and taste of our water, making it more enjoyable to drink. By prioritizing water tank cleaning, we can protect our health, keep our water systems functioning well, and enjoy clean and tasty water.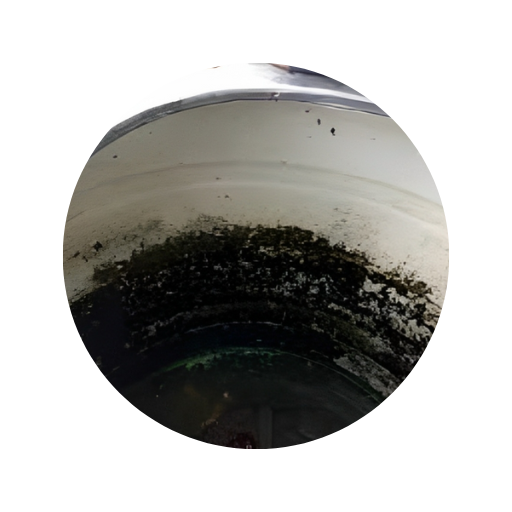 Overhead and Underground Water Tank Cleaning
Maintenance of the water tanks inside residential and office spaces/buildings.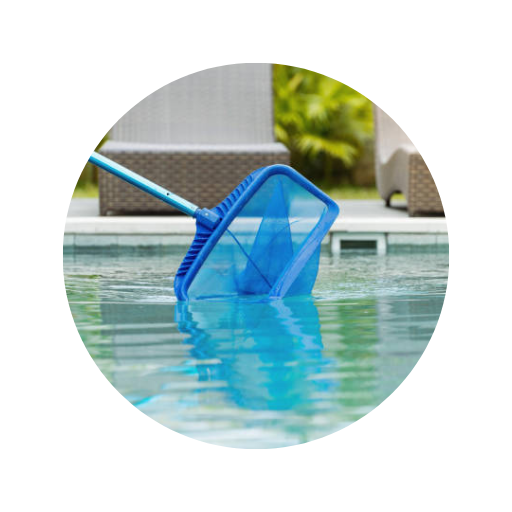 Swimming pool cleaning
Make your swimming germ free with help of swimming pool cleaning services that aim to enhance the qualitative lifestyle.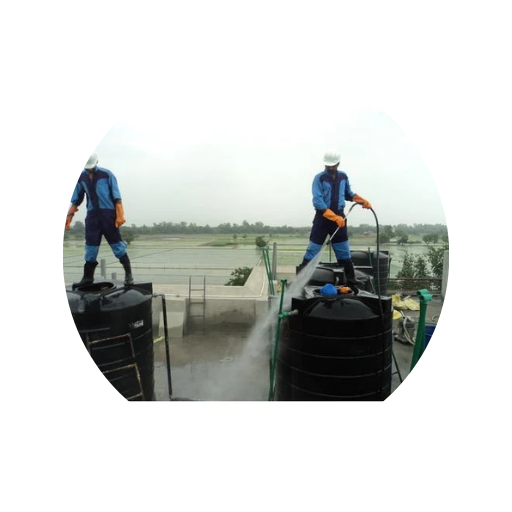 Plumber Services
Our services include plumbing installations, repairs, maintenance, drain cleaning, fixture replacements, and more.
Why Jyshman Cleaning Services in South Delhi
Jyshman Water Tank Cleaning Services in West Delhi is exceptional for several notable reasons. Our extensive experience in the field guarantees reliable and high-quality cleaning services. With strategically located professionals across West Delhi, we ensure prompt and efficient service for our valued customers. Customer satisfaction is our top priority, and we take the time to thoroughly understand and address their specific cleaning needs. Whether it's residential or commercial cleaning, we offer a comprehensive range of services tailored to West Delhi's requirements. Trust Jyshman Cleaning Services for outstanding results, meticulous attention to detail, and a firm commitment to maintaining a clean and hygienic environment in West Delhi.
Some of the preventive measures to live a healthy life ​
Some of the preventive measures to live a healthy life : 
As we have all heard before, prevention is always preferable to treatment. Make it a habit to frequently clean your water tanks and adhere to preventative measures. Cover the water tank to prevent dirt, dust, grime, or rainfall from getting in.
To avoid sickness and pollution, water that is used for bathing, freshening up, washing dishes, and other purposes should also be clean. Avoid water-borne illnesses, which result in 3.4 million fatalities annually. These illnesses include dysentery, guinea worm disease, and other serious ones including cholera and diarrhea. To lessen the impact of water-borne infections, take the necessary safeguards well in advance.