Water Tank Cleaning Services In Gurgaon
We have a professional and high experienced team of experts to provide underground and overhead water tank cleaning services in Gurgaon, Delhi, Noida, Faridabad. Our experts using the latest equipment  and not using any harmful chemical for your water tank cleaning.
jyshman water tank services
Water Tank Cleaning Services In Gurgaon
Cleaning your house or your workplace is important since it promotes hygiene and safety and in addition, protects against diseases. Our team of professionals offers thorough cleaning of your area to eradicate bacteria and other germs from every nook and cranny. Why are you still waiting? In Delhi and Gurgaon, use our water tank cleaning services to give the best services possible.
Professional water tank cleaning services in Gurgaon provide a lot of advantages, including removing impurities, preventing waterborne illnesses, adhering to health and safety regulations, extending the life of the water tank, improving water flow, and saving time and effort. You may give yourself and your family piece of mind by using these services to make sure that your water storage system is clean, safe, and effective. Making your water tank's cleanliness and upkeep a top priority is a prudent investment in the health and welfare of everyone who depends on it.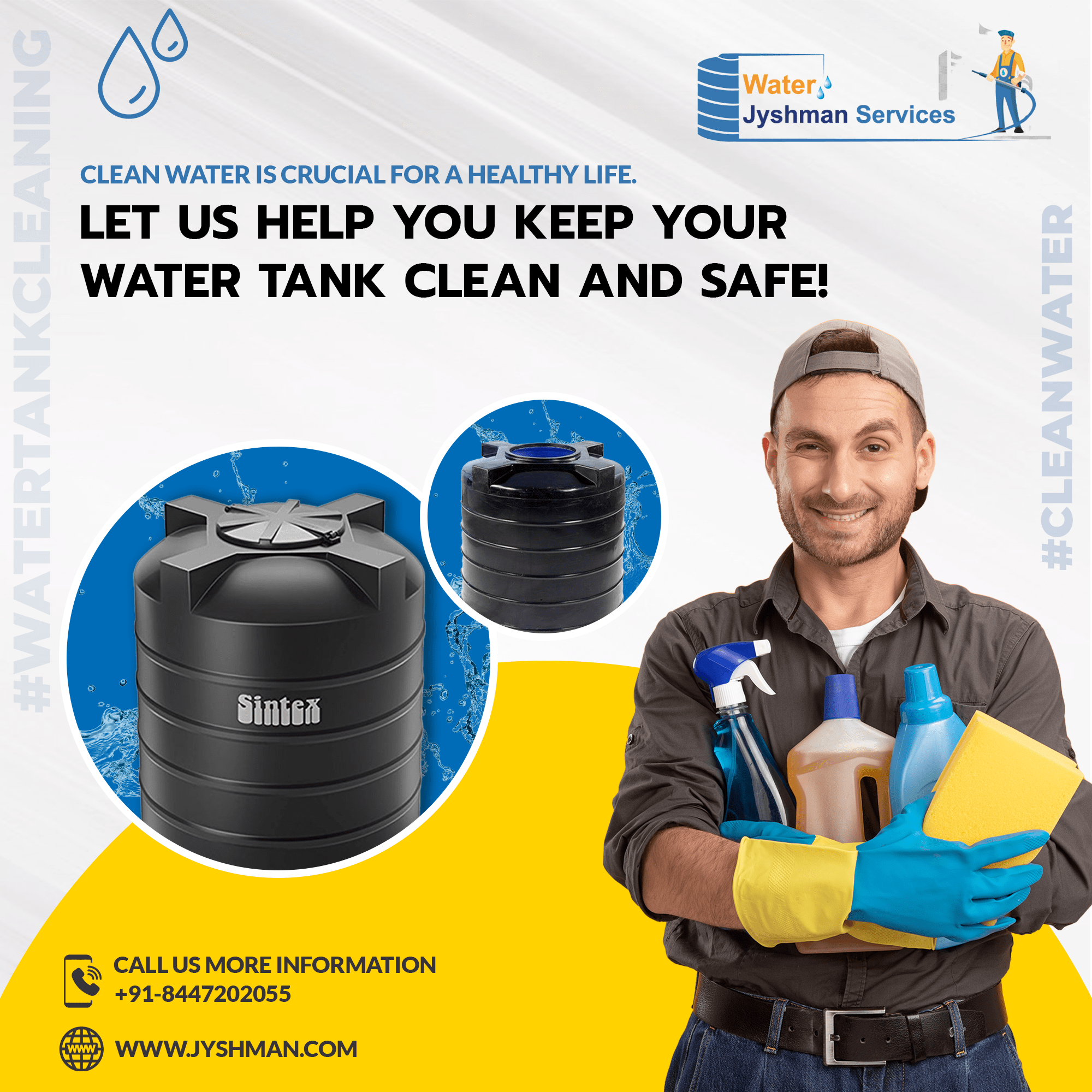 Water Tank Cleaning Concept
At Jyshman, We are aware of the critical role that clean water plays in preserving the community's health and prosperity. Our water tank cleaning services provide comprehensive solutions for guaranteeing the purity of your water supply. We seek to remove contaminants and safeguard your health using our expertise, advanced techniques, and commitment to excellence.
Complete Tank Cleaning Services
Tank cleaning services are Jyshman's area of expertise. Whether you have a household, business, or industrial water storage system, our team of qualified experts has the knowledge and experience to manage a variety of tank types and sizes.
Modern Methods of Cleaning
We employ advanced cleaning techniques to deliver the greatest outcomes. For quick and complete tank cleaning, modern tools and equipment are available. We apply high-pressure cleaning techniques, specialized brushes, and eco-friendly cleaning chemicals to loosen and remove residues.
Following health regulations
Regarding water storage systems, we are fully aware of the relevant health and safety regulations. Our tank cleaning services are designed to adhere to appropriate local health requirements and meet industry and residential standards.
Observing health regulations
We are well aware of all applicable health and safety laws regarding water storage systems. Our tank cleaning services are created to meet industry and residence standards by following proper regional health regulations.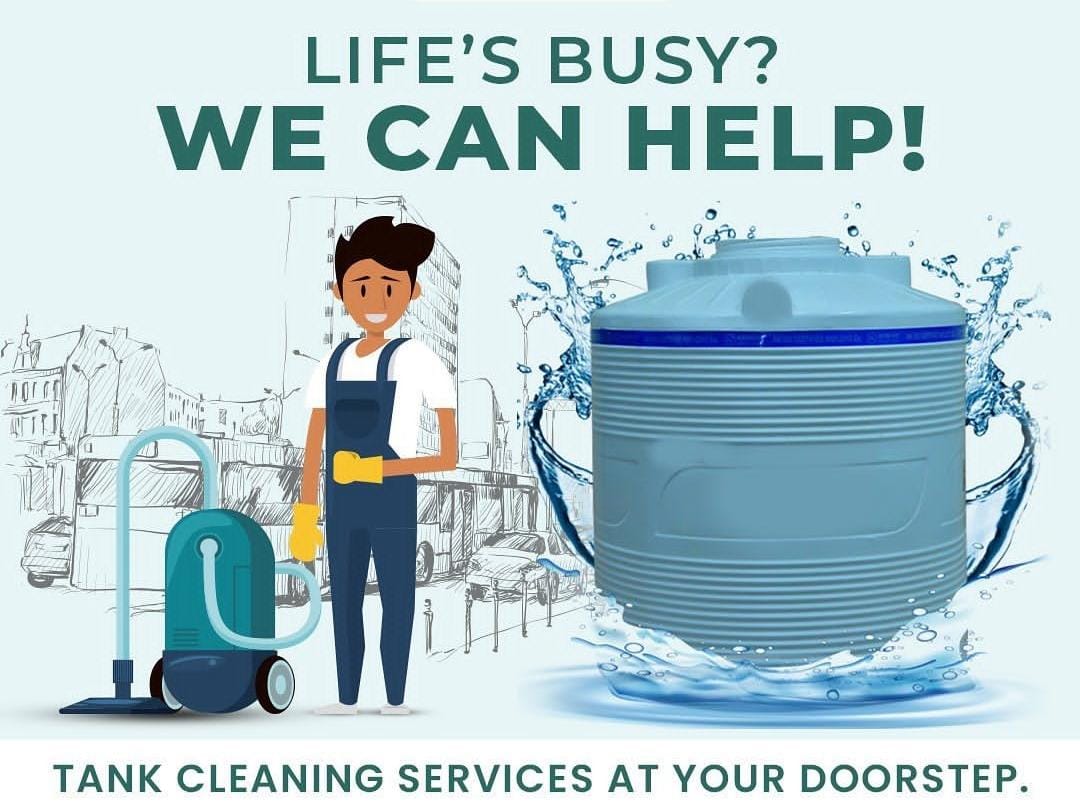 jyshman water tank services
Why is water tank cleaning important in Gurgaon?
Humans need water, one of the essential basic necessities, in order for their daily lives to run properly. This water must be pure and usable for drinking, cooking, bathing, and washing. From routine professional cleaning, where you can store the water, pure water is produced. These days, every house, structure, and manufacturing facility has a water storage tank to meet daily needs as well as in case of an emergency or water scarcity. To hold water, every major city has an overhead tank or an underground sump.
Borewell water and water from public water sources have various pollutants that could be harmful to you and allow bacteria to spread to your location. All of these water contaminants eventually lead to the formation of sludge in your water tank, which makes the water in the tank start to cause issues ranging from serious illnesses to skin conditions.
The health and welfare of individuals as well as communities depend on the maintenance of clean and safe water. It is crucial to make sure that the water kept in tanks is contaminant-free and suitable for use in Gurgaon, where water scarcity is a prevalent issue. Here is where hiring a good services to clean your water tank is essential.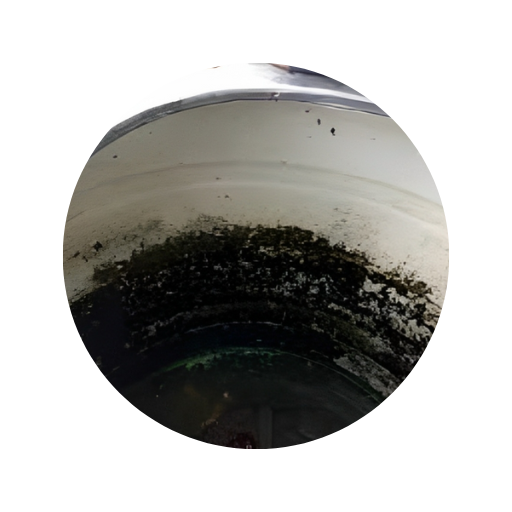 Overhead and Underground Water Tank Cleaning
Maintenance of the water tanks inside residential and office spaces/buildings.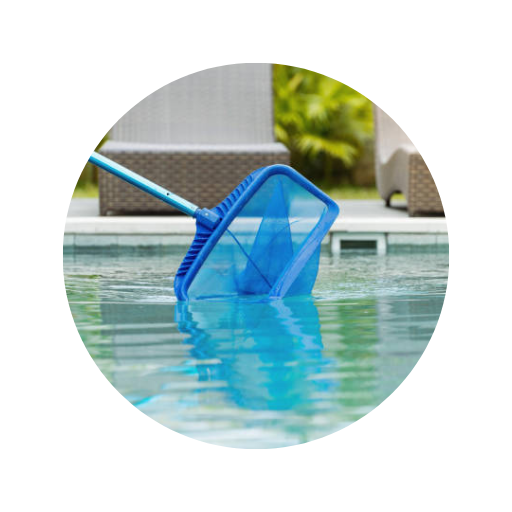 Swimming pool cleaning
Make your swimming germ free with help of swimming pool cleaning services that aim to enhance the qualitative lifestyle.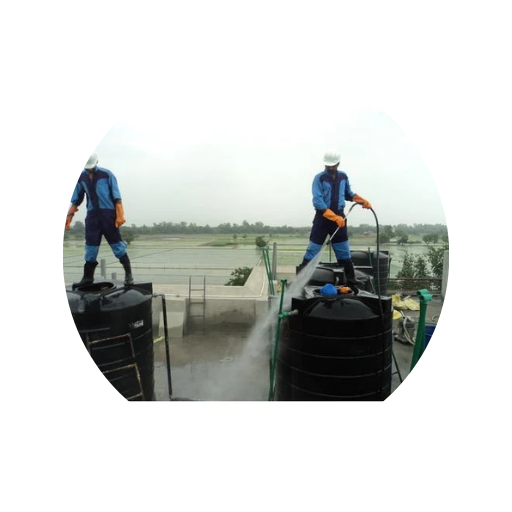 Plumber Services
Our services include plumbing installations, repairs, maintenance, drain cleaning, fixture replacements, and more.
Why choose Jyshman tank cleaning services?
Several factors make it possible to rely on our services like:
We can perform cleaning and restoration services on water tanks.

We are in charge of inspecting the drinking water within buildings and completing its thorough cleaning.

All the checks related to the artefacts are handled by us.

We have the necessary instruments and a team of pros.
When it comes to cleaning expertise and skills, the amount of risk is another factor to take into account. To ensure its safety, the work must be performed by qualified and experienced professionals. So, as a provider of tank washing services as well as numerous other types of tanks, you may get in touch with us and work with us. We are well equipped to clean tanks, and our tank cleaners are experienced pros with credentials. Team is prepared to be the most trusted water tank cleaning services in Gurgaon. 
Our specialized Water Tank Cleaning process
There are various steps involved in tank cleaning. The surroundings of the tank must first be cleaned. Mud, dirt, and algae make up the majority of the tank's surroundings. It's crucial to sanitise the immediate region before dewatering the tank. 
Jyshman water tank cleaning services' technology is utilised to automatically dewater the water tank. The water in the tank has been completely drained. The third stage involves cleaning and manually removing the sludge from the water tank by the trained crew. Then, the walls of the tank were scraped. With this, dirt, fungi, and discolouration are removed from the concrete.
High-pressure water jet cleaning is what happens in the fifth stage. The walls and ceiling are hit by water jets of extremely high pressure. The bacteria and germs that were present due to the wetness are eliminated in this way. In the sixth stage, vacuuming, the tank is thoroughly cleaned. Into the tank is sprayed antibacterial medication that is suitable for human consumption. The Jyshman water tank cleaning services use UV treatment as their final step. Radiators with UV energy kill any bacteria that is suspended or floating in the tank.